Selena is Back! Vee Quiva Hotel & Casino Presents 'Los Chicos del 512' on NYE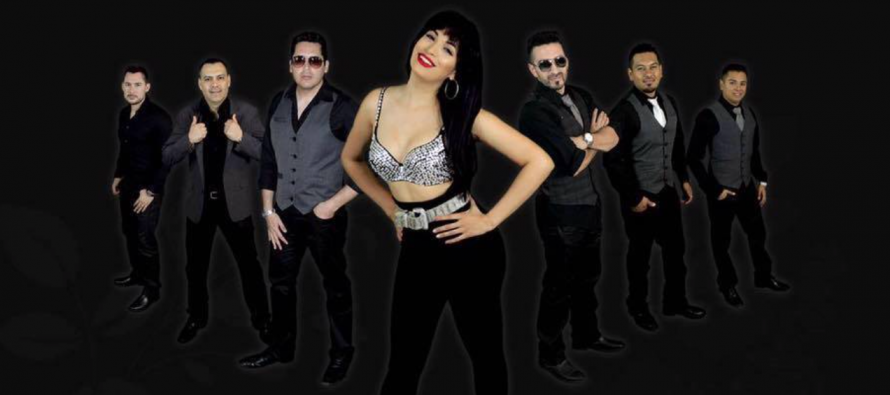 By: Samantha Collins
It's been over 20 years since Selena left us, but we just can't get enough of her! If you want to ring in the New Year while shaking your bidi bidi bom bom, then look no further than the Los Chicos del 512 show. With several talented musicians who have dedicated over the last 15 years to playing Selena songs, you'll be delighted to enjoy an evening of classic hits played to perfection. If 2016 had you thinking como me duele, then welcome 2017 with fellow Selena fans, because todos vamos a gozar! Don't miss it!
Click here for more information.
Date: Saturday, December 31st
Time: 10 p.m. – 11:30 p.m.
Tickets: $25 in advance / $30 at the door
Location:
Vee Quiva Hotel & Casino
15091 Komatke Ln
Laveen Village, AZ 85339
Would you like your event featured at AZLatinos.com? Please email us at arizonalatinos@gmail.com for more information.