Prince Royce Discusses Fame, Humble Beginnings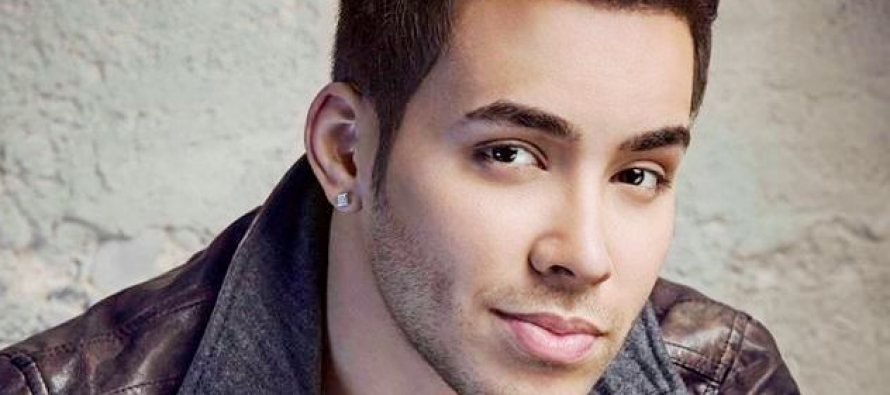 Prince Royce Discusses Fame, Humble Beginnings
Apart from singing, Prince Royce wants to explore acting and running. In November, he is running the New York City Marathon. "I think I'm officially an athlete, I don't know, but let's see," he said.
Currently, Prince Royce is raising funds for the National Kidney Foundation and Change for Kids at https://www.crowdrise.com/princeroycerunsnyc.
Prince Royce's FIVE tour ends Sunday in Miami. He said he wants to continue doing something positive for his communities.
"It feels great to feel like you're doing something positive," Prince Royce said. "Taking a risk, and gambling and succeeding, I think it's a story that I hope motivates kids like me… I think everything is possible."
Source: NBC