21 Recipes for Colombian Independence Day!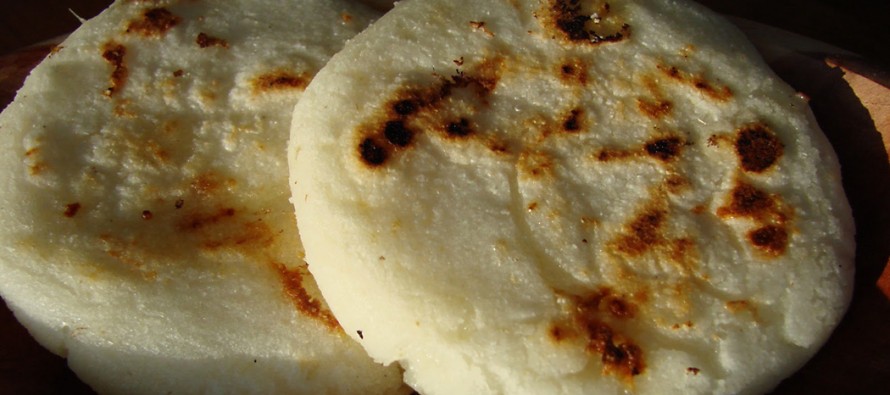 21 Recipes for Colombian Independence Day!
¡Feliz Día de Independencia, Colombia!
Armed with an intrepid sense of self-determination and patriotism, the masses of Bogota took to the streets in 1810 to rise up against Spanish rule. Now, 203 years later, we commemorate the efforts of these brave people and the beauty of Colombian culture by celebrating Colombian Independence on July 20th.
In the spirit of the festivities, we think it's time to bring out the aguardiente, and then check out our suggestions for a great Colombian feast! Be transported to the beaches of Cartagena, the sprawling jungles surrounding Medellin, and the mountains of Bogota with flan de cafe, ajiaco, and cocadas de arequipe.