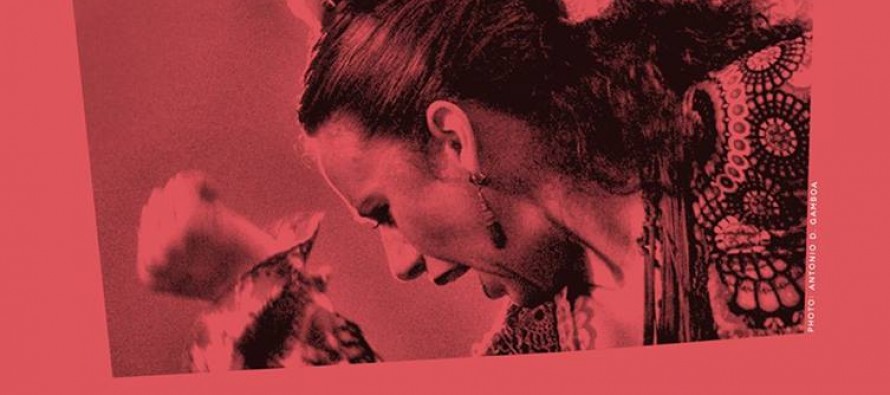 CAFÉ FLAMENCO has expanded!!! Dress your best and join us either Saturday, January 28th from 8pm-11pm or Sunday, January 29th from 3pm-6pm at the beautiful Paza Las Tradiciones, located on the NE corner of 16th St and Roosevelt, next door to Ranch Market (1602 E Roosevelt St, Phoenix, AZ 85006), and indulge in the richness of Southern Spain!
ITINERARY
Saturday, January 28th, 2017 – 8 PM DOORS OPEN  9 PM SHOW
Sunday, January 29th, 2017 – 3 PM DOORS OPEN  4 PM SHOW
ARTISTS
Host- Liliana De Leon-Torsiello
Guitar- Misael Barraza
Singers- Macarena Giraldez and Chayito Champion
Dancers- Carlos Montufar with special guests Alexa Miton and Lydia Galleg0.
Flamenco Workshops will be provided by both singer Chayito Champion and dancer Alexa Miton during this weekend. If interested, please contact Carlos Montufar at montufar.worlddance@gmail.com
LOCATION
1602 E Roosevelt Street
Phoenix, AZ 85006